Safe Management Officer Course
Target Audience: All appointed Safe Management Officer (SMO), Business Continuity Managers, Risk Managers, and anyone who is looking at improving the existing workplace Safe Management Measures.
Duration: 1 Days
Safety Management Officer Course
Under the requirements for Safe Management Measures at the workplace after the Circuit Breaker period issued by the Ministry of Manpower (MOM), all companies operating in Singapore are required to appoint a Safe Management Officer (SMO) to assist in the implementation, coordination, and monitoring of the Safe Management Measures system at the workplace.
A well-implemented SMM can help prevent the re-emergence of community cases at our workplaces. We all have the responsibility to support our businesses, minimize disruption to the workplaces and protect livelihoods. To ensure continuity of businesses, employers have been reminded that that compliance is a MUST. Actions will be taken against errant employers, including suspension of operations and prosecutions.
An effective SMM requires the following questions to be answered confidently:
How effective is your implementation of Safe Management Measures (SMM) at the workplace?
Have you been kept up to date on the measures?
Is there a better way to conduct the assessment to ensure compliance?
Are you sure the potential risks have all been identified and mitigated?
Is your action to remedy any non-compliance effective?
This workshop addresses the challenges of implementing and maintaining an effective management system. You will have the opportunity to learn about the latest updates and assess how well your workplace is doing. At the end of the session, you will be more confident of enhancing the safe management measures.
Learning Objectives:
Examine the latest SMM requirements and related advisories
Identify key inspection areas
Develop an effective system to address risks including the monitoring plan, communication plan and the evacuation plan.
Apply strategies to assess the workplace SMM
Design a continuous improvement plan
Training Outline:
Legal Requirements of SMM
Overview of the latest changes and related advisories
Key attributes of inspection checklist and monitoring plan
Types of risks and ways to mitigate them
Strategies to an effective SMM
Continuous improvement plan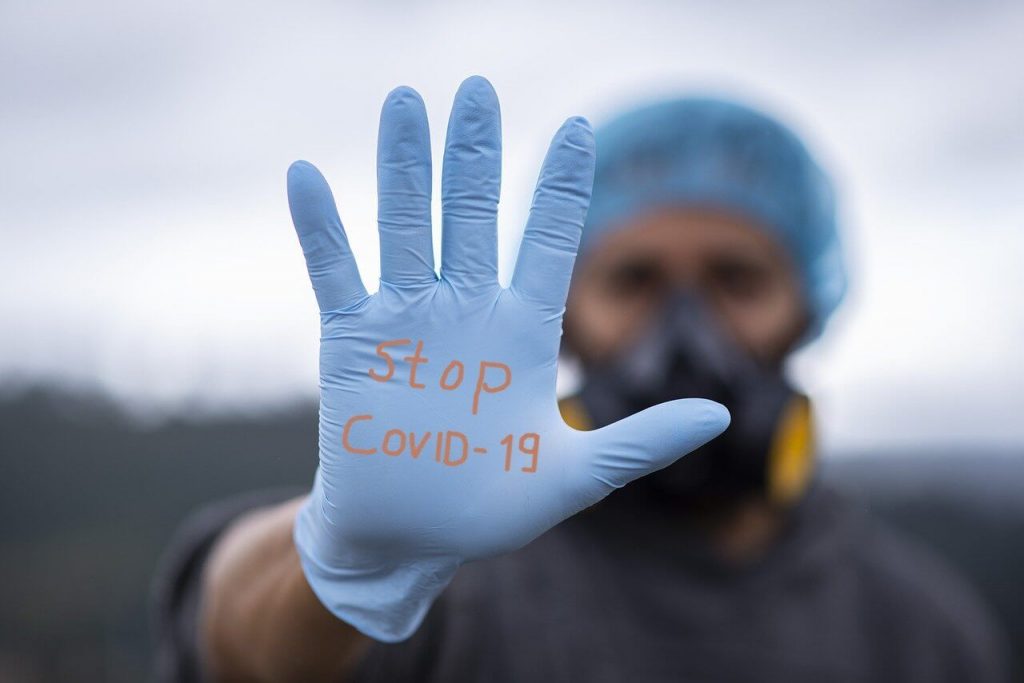 FAQs
Safe Management Officer
What is the Roles and responsibility of Safety Management Officer (SMO)?
Coordinating implementation of Safe Management Measures: This includes identifying relevant risks, recommending and assisting in implementing measures to mitigate the risks, and communicating the measures to all personnel working in the workplace.
Conducting inspections and checks: Officer(s) must conduct inspections and checks to ensure compliance at all times. Any non-compliance found during the inspections should be reported and documented.
Remedying non-compliance: Immediate action should be taken to remedy any non-compliance found during the inspections and checks.
Keeping records of inspections and checks: Records of the inspections and checks conducted and corrective actions taken must be kept and made available upon request by a Government Inspector.
Related Pages:
Safe Management Measures Checklist
Requirements for Safe Management Measures at the workplace after Circuit Breaker period
Safe Management Measures for the Manufacturing Sector
Safe Management Measures for Customer-Facing Operations
Safe Management Measures for Transportation
Contact Us
Contact us now to register for the Safe Management Officer Course ( SMO Course), or to find out more about how we can help you to develop and implement a practical Safe Management Measures system that complies with the regulatory requirements, tailored to your requirements,  practical and easy to implement. We look forward to hearing from you.