Lean Six Sigma
Role Of Champion
Lean, Six Sigma, Lean Six Sigma or Operational Excellence implementation can only be successful if they relate to key business issues and everyone realizes their importance.
A Champion is a senior sponsor who provides support, direction, financial and people resources to the Continuous Improvement initiative, demonstrating the company's commitment to the programme and providing a direct link to company strategy.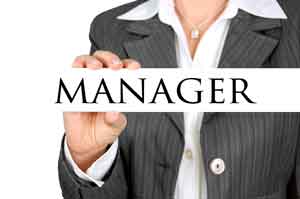 To make Lean Six Sigma work in practice, companies need to put in place two different champion roles:
✓ A Business Champion
✓ A Project Champion
The role of Lean Six Sigma Business Champion
Visible commitment from the business champion demonstrates that senior management takes the Lean Six Sigma approach seriously. In an ideal world, the most senior executive in the organisation has the role of overall programme champion, but in practice, a member of the senior executive management team is often a good choice.
Senior management needs to communicate its support to the whole organisation, showing that it treats the approach seriously and not as just another fad.
The role of Lean Six Sigma Project Champion
Every project deserves a champion who's prepared to devote the time and support needed to help the project team overcome any roadblocks on their journey.
The project champion is involved in selecting the project and the team members for it.
(Reference : Lean Six Sigma For Dummies®, 2nd Edition by John Morgan and Martin Brenig-Jones, Published by John Wiley & Sons, Ltd)
Related Page:
Check out our Lean Training, Six Sigma Training, Lean Six Sigma Training, Continuous Improvement Training or the full range of Training Courses for relevant courses on how to streamline & improve your business processes.